Information Center on Nuclear Technologies starts its activity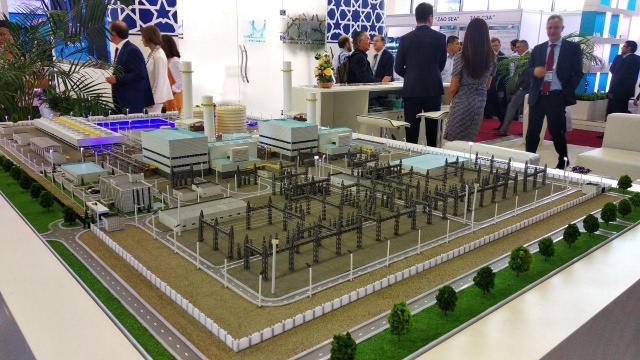 Uzexpocentre National Exhibition Complex hosts the 23rd International Exhibition Oil and Gas of Uzbekistan – OGU 2019 and the 14th International Exhibition Power Uzbekistan 2019.
It is planned to hold numerous events within the framework of these exhibitions. One of them is the opening of Information Center on Nuclear Technologies in Tashkent, which is a joint project of Uzatom Agency and Rosatom State Corporation.
The event was attended by local and foreign experts, public, mass media representatives and students.
The President of the Academy of Sciences of the Republic of Uzbekistan Bekhzod Yuldashev, Director General of the Russian State Atomic Energy Corporation Rosatom Alexey Likhachev and others noted that measures for development of nuclear energy in Uzbekistan provide economic growth and increase people's wellbeing.
The exposition of the center is designed for all age categories, its activities are non-commercial, and services will be provided free of charge. At the site of the center, scientists will give lectures, meet with specialists of nuclear industry and organize various events.
---