The effectiveness of reforms in the construction sector considered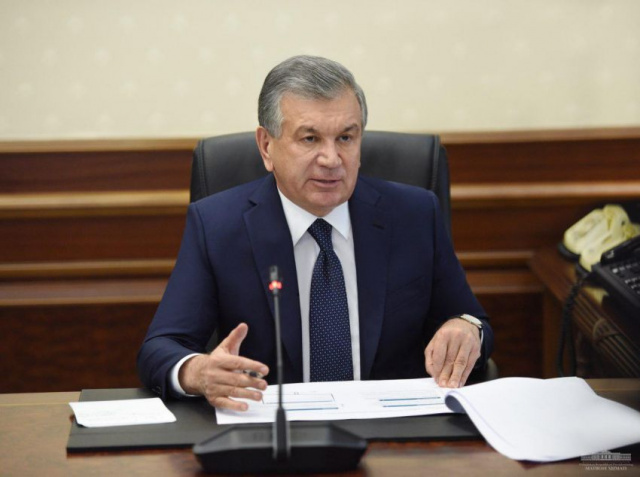 On July 20, President Shavkat Mirziyoyev became familiar with the presentation on the results of reforms in architectural and construction sector.
Every year, construction activities are becoming more widespread in Uzbekistan. The process of urbanization in the regions is in progress. Construction work is also underway in rural areas.
This requires improving industry standards, ensuring transparency and developing mortgage market based on new requirements. About 40 Presidential acts on these issues have been adopted over the past three years.
As a consistent continuation of this work, the Presidential Decree of March 13, 2020 identified measures to further deepen reforms in the construction sector, eliminate bureaucratic barriers, ensure transparency at all stages, widely apply innovative developments and advanced information technologies.
The Ministry of Construction is tasked with updating 60 out of 337 urban planning rules and regulations this year. At the beginning of the year, the Ministry organized a Center for Technical Regulation in Construction, which attracted 15 qualified specialists. Currently, 33 new norms and rules of urban development have been developed.
At the meeting, an instruction was given to attract a foreign company with advanced experience to accelerate work in this direction.
The President criticized the corruption and "shadow economy" in the sphere and noted the need for digitalizing the process of conducting tenders for construction and selecting contractors.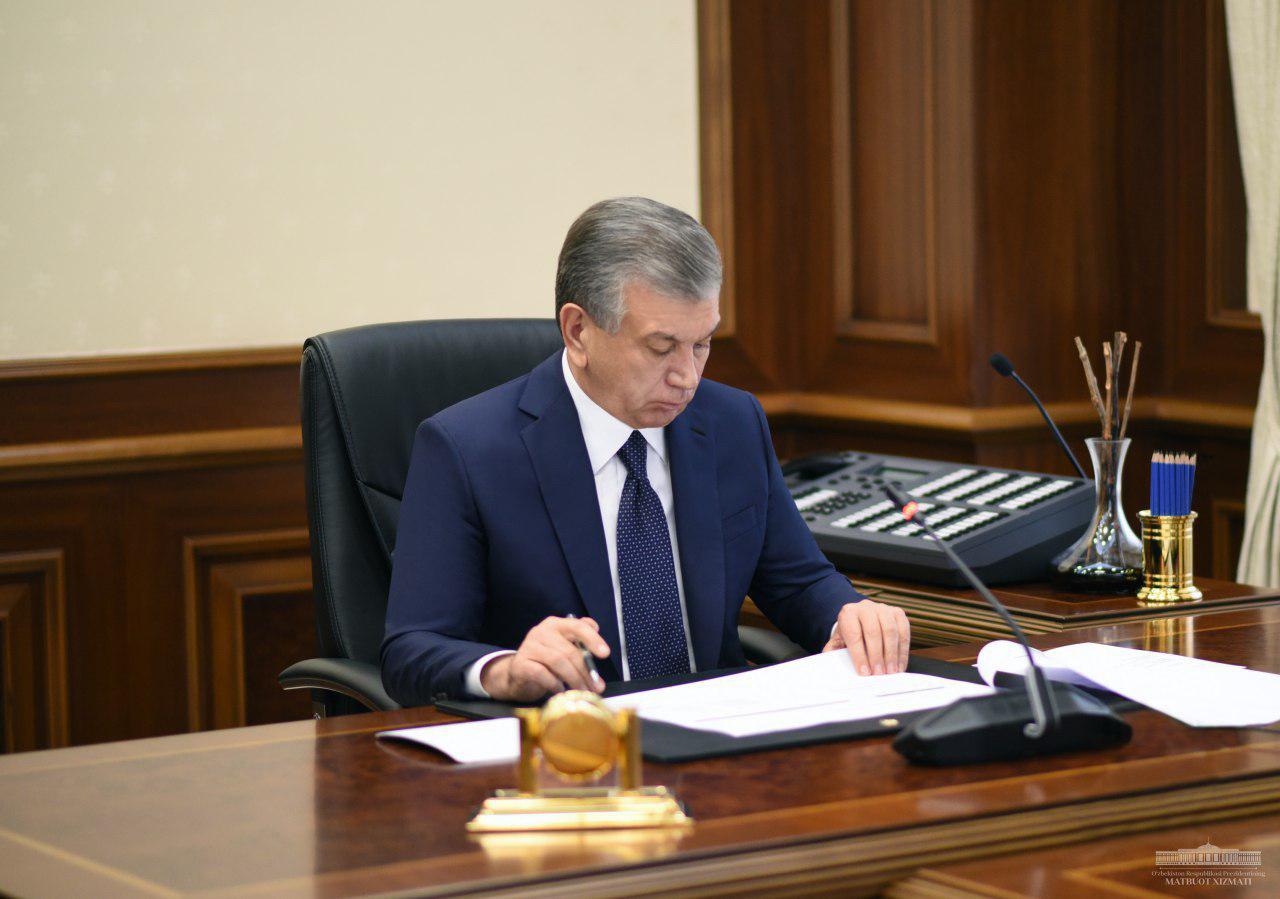 There are 32 thousand construction organizations operating in the country. The task was set to launch a single platform that will include information on financial indicators, solvency of construction organizations, their participation in public procurement and staff qualifications. This platform will be implemented until November 1 in Tashkent and from the beginning of the next year – throughout the country. It will be integrated with e-workbook system.
According to analysis, over the past two years, only 182 construction projects out of more than 3,000 were tendered under state programs. Due to complexity of tender procedures, the priority is given to low cost, and the competence of construction company takes a back seat.
In this regard, starting next year, funds will be allocated to construction-contracting companies that are included in the new information system and corresponding rating.
A resolution was adopted to improve the author's, technical and state supervision in the construction sector, all conditions were created for this. It was noted that now it is necessary to carry out control not manually, as now, but using IT technologies.
Responsible persons were instructed to create a database of construction companies and facilities within a month.
Starting August 1 this year in Tashkent, and starting next year, the supervisory process will be automated in all regions with introduction of all identified shortcomings with photo-fixing into the online platform.
An interactive system will be launched that will allow construction organizations and citizens to get full information about the procedure and conditions of constructions at any time.
The need was noted for transferring all norms and rules of urban planning into electronic form, digitalize the process of examination of design and estimate documentation, and store expert opinions in a single database.
These measures will reduce time for issuing construction permits from 254 to 84 days, reduce the number of permit procedures from 17 to 5 and reduce time spent by citizens by 67 percent.
At the meeting, responsible persons reported on the ongoing work on digitalization of the construction sector, ensuring its transparency, updating urban planning rules and regulations.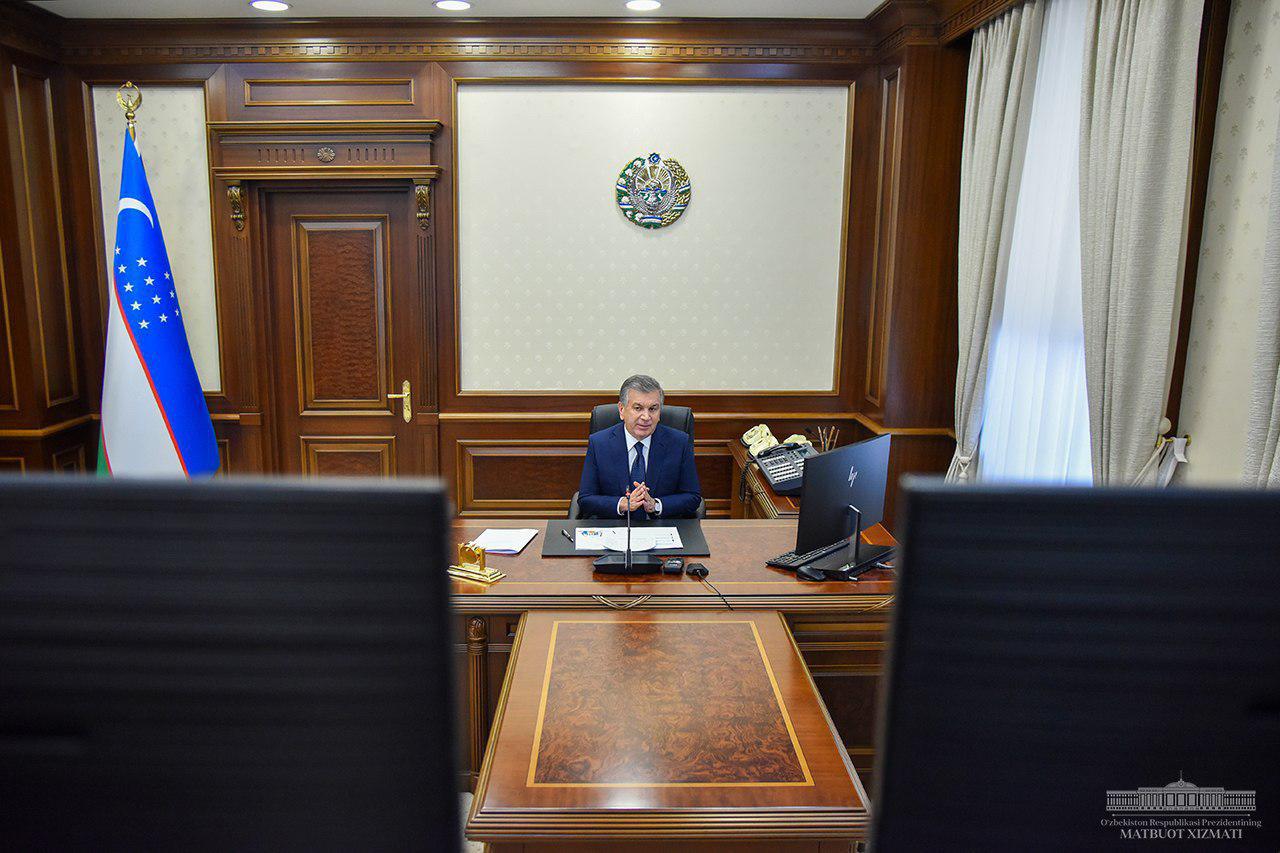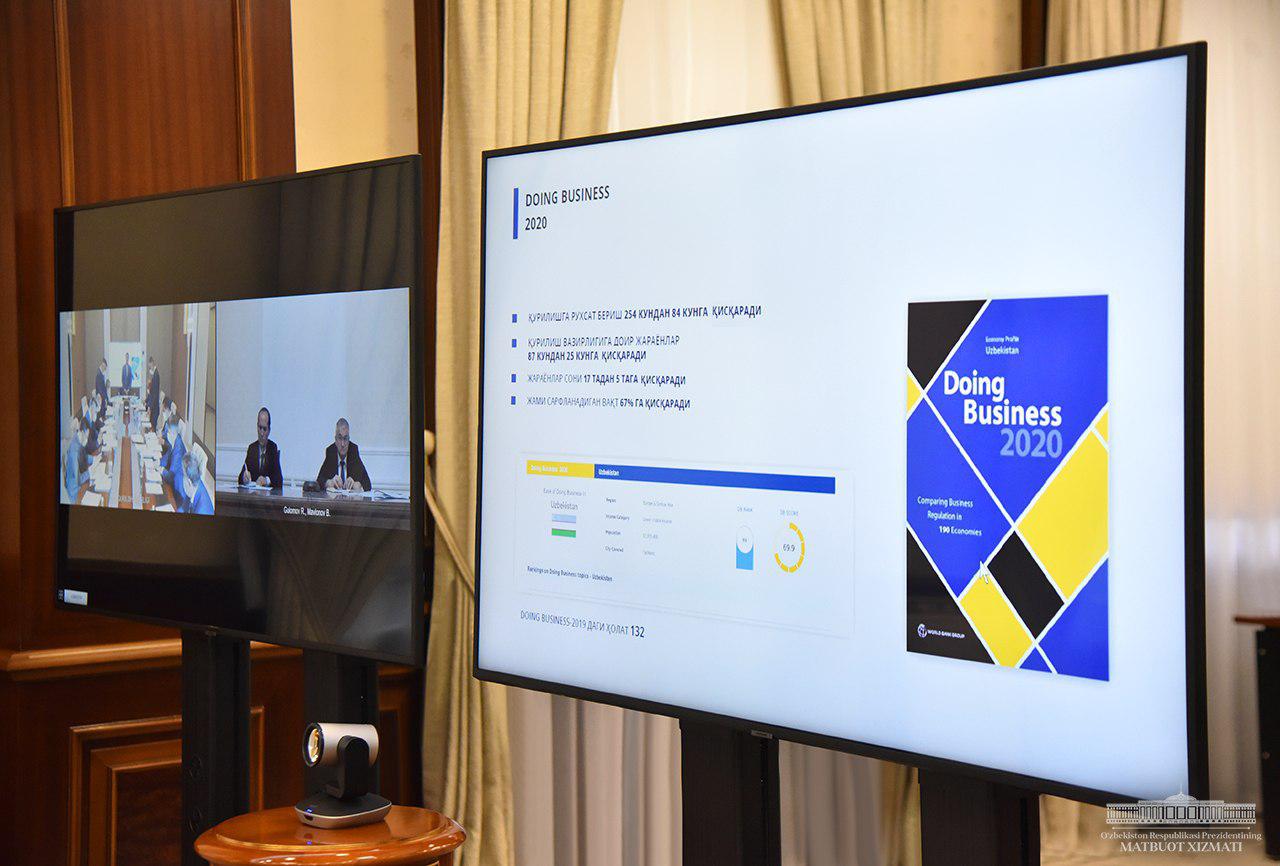 ---