Wind power generation to be built in Baysun
3 October 2018
|
Source: National news agency Uzbekistan (UzA)
335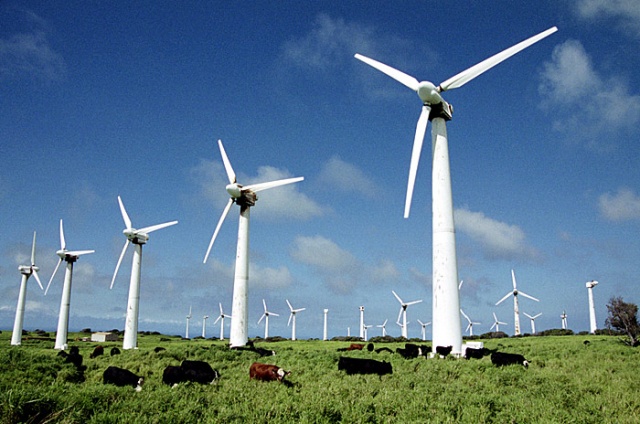 The new project, implemented within the framework of Surkhandarya Region Development Concept for 2019-2030, will allow to supply consumers with low-cost electric energy. The station will be built by Etko Co. Enerji A.S. of Turkey.
Work on feasibility study of the project is being carried out, the station will be put into operation until 2020.
According to experts, in mountainous areas it is possible to get low-cost electricity from wind. A large power plant with a capacity of 600 MW of electricity will be put into operation here, which will allow uninterrupted supply of alternative electricity to Baysun and Sherabad districts. More than 100 new jobs will be created.
---