Workshop on familiarization with the international practice of the use of FIDIC and EPC construction contracts
7 December 2018
|
Source: RDI "UzEngineering"
439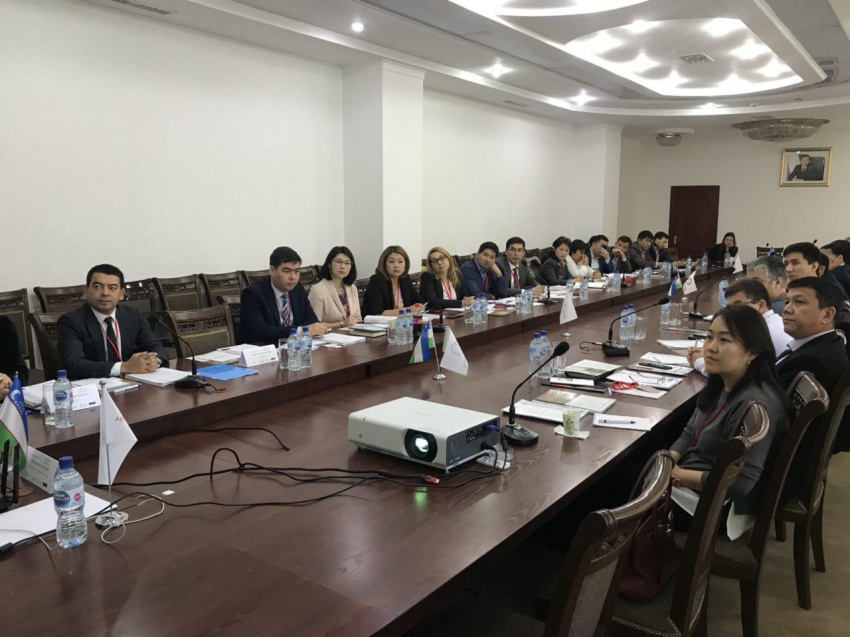 Global changes in the field of engineering development are increasingly setting the task of carefully examining potential risks when entering into construction contracts. The traditional construction contracts are increasingly being replaced by forms used in international construction and project management practices.
On October 24, 2018, the Institute together with the Association of Consulting Engineers of Uzbekistan and also with law firms CostaLegal and PraeLegal organized and conducted a workshop to familiarize domestic experts with international practice in the use of construction contracts FIDIC and EPC. During the seminar were considered tasks for the implementation of the foundations of these forms of contracts in the construction industry.
The seminar was attended by representatives of ministries, departments, design institutes and also legal and consulting companies.
According to the results of the training all participants were awarded special certificates.
---