Events and press releases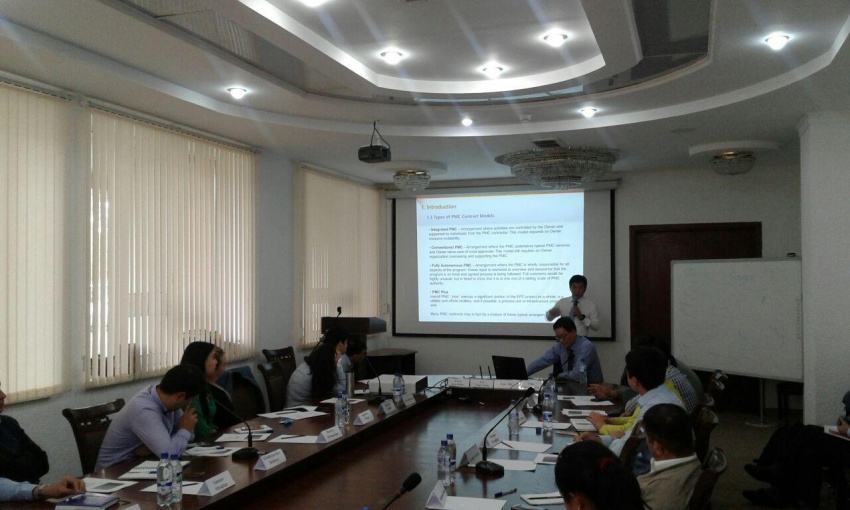 7 Dec 2018
In order to improve the system of training design engineers and advanced training from 13 to 16 November 2018, RDI «UzEngineering» together with «Hyundai Engineering & Construction» conducted a training course on the «Design of olefins and products based on them».
The managers of «Hyundai Engineering & Construction» Simon Scott Daniels and Kwak Syong Ho shared with the participants of the training best practices in the field of engineering development in the chemical industry and also new developments in this area. The training participants were shown the mechanism of processing oil and gas products into the demanded chemical products. In addition the training participants familiarized themselves with the features of advanced innovative design methods in the chemical industry.
According to the results of the training all participants were awarded special certificates.
Source: RDI «UzEngineering»
/
Views: 1004