Events and press releases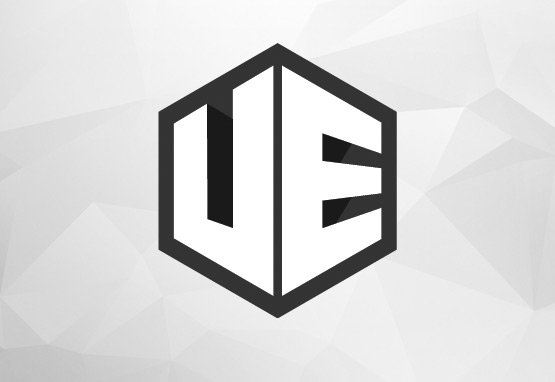 4 Dec 2017
UzEngineering RDI is a new stage in the development of project activities
in basic branches of economy
In Uzbekistan, on March 14, 2017, by the decree of the President of the Republic of Uzbekistan Shavkat Mirziyoyev No. PP-2831, was created the Republican Design Institute «UzEngineering».
The main objectives and tasks of the new institute are to provide a full range of engineering services for the basic branches of the economy, development of pre-project documentation for approval in ministries and departments, technical support of projects. Taking into account the existing experience of cooperation with foreign companies and the high potential for further development, in the near future it is envisaged to bring the Republican Design Institute «UzEngineering» to the level of international companies.

The Institute unites professionals of their field with many years of experience that cover the full life cycle of projects: from the creation of pre-project documentation and its approval to full implementation.
The establishment of this institute will facilitate the interaction of companies and holdings with state structures, allow them to competently develop new projects, and also attract foreign companies to increase investment in the industry of Uzbekistan.
When developing the necessary documentation for projects, UzEngineering RDI uses modern technologies, advanced achievements of science and technology in its work, taking into account the need for energy efficiency and environmental safety.

The work of the Republican Design Institute will make it possible to reorient the project activities in the country as soon as possible to meet universally recognized world standards, which will also contribute to improving the investment climate in Uzbekistan. Already now the institute takes an active part in the formation of programs for the development of basic industries for the medium and long-term prospects, the development of projects included in the State target programs approved by the decisions of the President of the Republic of Uzbekistan and the Cabinet of Ministers.
UzEngineering RDI will strengthen and increase cooperation with the leading international companies, and also studies the issue of creating a consortium with a foreign engineering company to organize joint development of pre-project documentation.
Source: UzEngineering RDI
/
Views: 1282